EarMen ST-Amp
Desktop Fully Balanced DAC / Headphone Amp / Preamp
Experience exceptional audio quality with the EarMen ST-Amp, a fully balanced desktop headphone amplifier that also doubles as a preamp with an integrated DAC. Our device is meticulously crafted to provide extraordinary sound, whether you're using the integrated DAC or an external source, making it the perfect all-in-one solution for discerning audio enthusiasts. Say goodbye to unpleasant "Pop and Click" phenomena when powering on or off your amplifier, as we have carefully engineered our design to ensure a seamless user experience.
Unparalleled Balanced Performance
Our amplifier boasts full balanced functionality, delivering cleaner and enhanced sound reproduction from your input. But that's not all - we've employed the same top-notch topology for single-ended (SE) signals, resulting in a unique balanced output with minimal phase shift, additional noise, or Total Harmonic Distortion (THD). This means the sound from the SE output is on par with the performance of the balanced output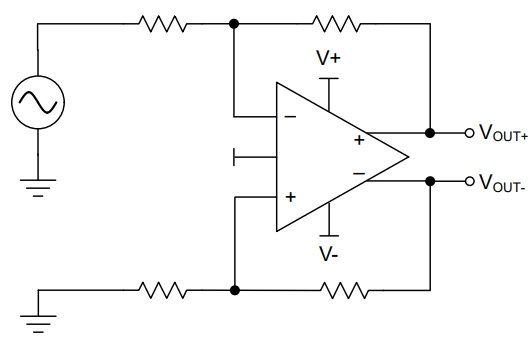 Unrivaled Audio Prowess
With the EarMen ST-Amp, your DAC's capabilities will shine brighter than ever before. While many DACs offer impressive specifications, they often fall short in fully expressing the audio's true potential. Our ST-Amp optimally utilizes the maximum dynamics provided by the sound source, ensuring that no detail is lost. Additionally, it effortlessly drives various headphone drivers, enhancing accuracy, neutrality, and transparency.
Captivating Dynamics
Prepare to be captivated by the EarMen ST-Amp's incredible dynamics. With a dynamic range exceeding >126dB, our device imbues your music with liveliness and musicality, transporting you to the exhilarating ambiance of a concert hall. Experience perfectly balanced sound reproduction that leaves no room for missing out on any auditory intricacies.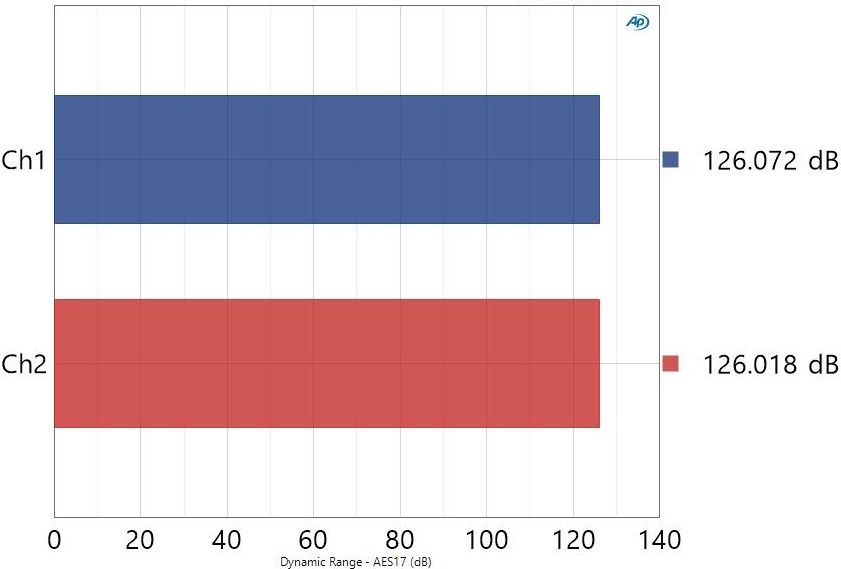 Versatile Preamp Functionality
Equipped with SE and BAL Pre-Out outputs on the rear panel, the ST-Amp doubles as a DAC and preamplifier, seamlessly integrating into more powerful audio setups. Enjoy the flexibility of choosing your preferred sound source, whether it's an analog input or a digital/integrated DAC. The choice is yours, and the EarMen ST-Amp adapts to your audio preferences.
Uncompromising Audio Fidelity
We understand the importance of low Total Harmonic Distortion, and we take it seriously. The ST-Amp boasts exceptionally low THD, allowing for a higher power factor, lower peak currents, and increased efficiency without sacrificing audio quality. Immerse yourself in pristine, distortion-free sound reproduction.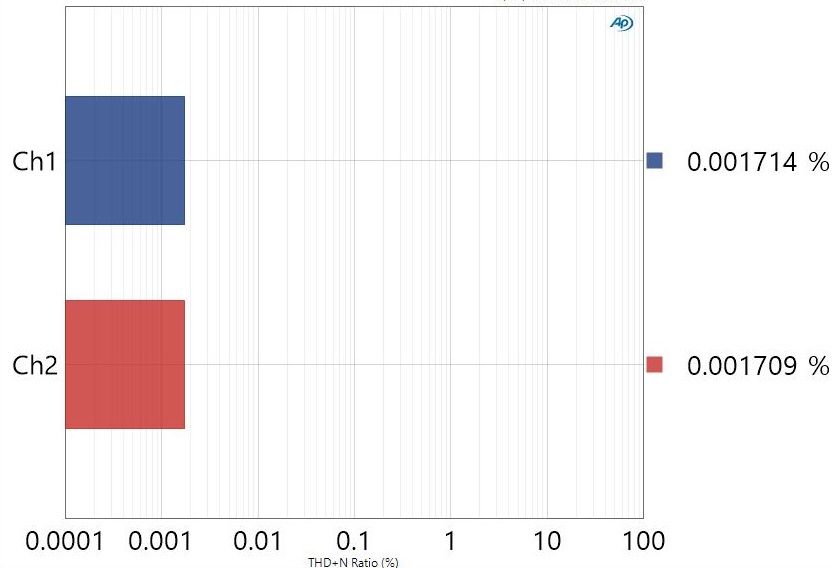 Robust Power Supply
At the heart of the EarMen ST-Amp lies a noiseless linear power supply with outstanding stability. This power supply effortlessly delivers ample power, even for the most demanding headphones. Unlike many amplifiers on the market, our device maintains excellent performance characteristics, even at full power, ensuring your audio experience remains uncompromised.
Choose EarMen ST-Amp for Unmatched Audio Excellence
Elevate your audio journey with the EarMen ST-Amp, the ultimate desktop audio companion. Immerse yourself in the richness of detailed sound, enhanced dynamics, and versatile functionality. Discover the extraordinary potential of your music like never before.
| | |
| --- | --- |
| Inputs | RCA Single End Input |
|   | Balanced 4.4 mm Input |
|   |   |
| Outputs | SE 6.35mm |
|   | Balanced 4.4mm |
|   |   |
| Pre Outputs | RCA (SE output) |
|   | Balanced  |
| | |
| --- | --- |
| DAC | ES9280 |
|   |   |
| Audio formats |   |
| DSD | 64 / 128 DoP |
| DXD | 384/352.5 kHz |
| PCM | Up to 384 kHz |
|   |   |
| | | |
| --- | --- | --- |
|   | SE in -SE out | SE in - BAL out |
| Input | 2V | 2V |
| Output | 4V-0.5W@32 Ohm | 7.75V-1.85W@32Ohm |
| THD+N | 0.0025% | 0.003% |
| SNR [A-W] | >117dB  | >121dB |
| Dynamic range | >117,9dB  | >121dB  |
| Freq. response | ±0.003dB | ±0.007dB |
| | | |
| --- | --- | --- |
|   | BAL in - SE out | BAL in - BAL out |
| Input | 4V | 4V |
| Output | 4V-0.5W@32 Ohm | 7.75V-1.85W@32Ohm |
| THD+N | 0.0025% | 0.002% |
| SNR [A-W] | >118dB  | >125dB |
| Dynamic range | >118dB  | >126dB  |
| Freq. response | ±0.003dB | ±0.006dB |
| | |
| --- | --- |
| Dimensions  | 170x30x150 mm / 6,69"x1,18"x5,90" |
| Weight | 1100 gr / 2,42lbs |